Rigorous, concise and timely information acquires an inestimable value when facing a health crisis like the one caused by COVID-19 in 2020
The global spread of the new coronavirus has gone hand in hand with the spread of misinformation and conspiracy theories—from how the virus originated to the reasons behind preventive measures such as masks and vaccines. Throughout 2020, our Policy and Global Development Department has tried to counter disinformation by providing reliable, contextualised information to society, based on the best available scientific evidence. We have done so through a series of complementary tools, adapted to different types of audiences.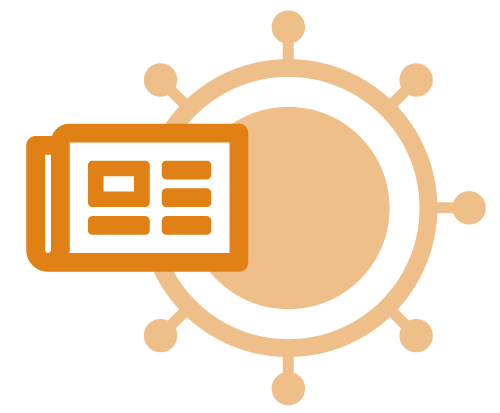 2020 will forever be remembered as the year of the COVID-19 pandemic. But it will also be remembered for the simultaneous wave of misinformation and half-truths
Informing society and policy makers
We have been constantly present in media, with a 90% increase in impact as compared to the previous year. Since the start of the pandemic, we have provided the public with weekly updates on the most relevant scientific findings on COVID-19. In parallel, we have published 27 analysis documents which, on the basis of epidemiological and scientific evidence, address fundamental aspects of the COVID-19 response—such as economic, social, public health and communication issues—and provide a series of recommendations for policy makers. Along these lines, we have provided advice to English-speaking Caribbean islands on how to safely reopen to tourism after the lockdown.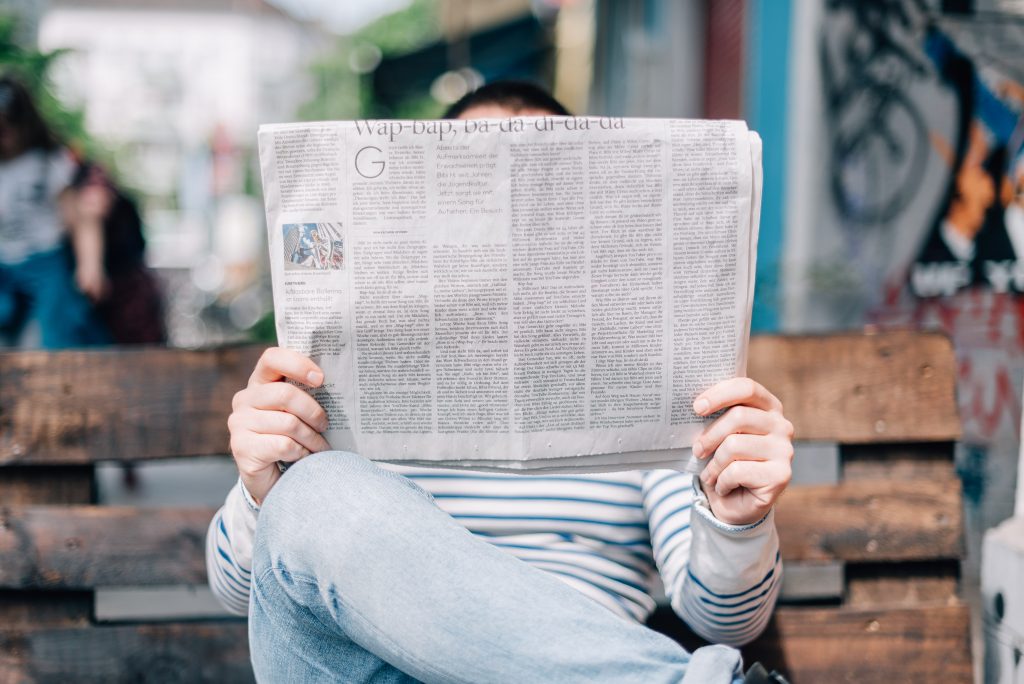 Promoting debate
Together with other actors, we have been supporting the "Day After" platform, a bridge between science and citizens that fosters a continuous public debate on the social, economic and political consequences of the pandemic, and on how to come out of the crisis as a more sustainable and resilient society.
These activities have once again placed ISGlobal in the world's top ten global health think tanks, according to the University of Pennsylvania's 2020 ranking.