Our successful adaptation to online teaching during COVID-19 opened new opportunities for achieving greater equity
The COVID-19 pandemic has severely impacted the entire education system worldwide. Higher education centres were no exception, and they were forced to respond by accelerating the transition to online teaching and learning formats. This "overnight" transformation posed many challenges for our Education and Training team, from logistical aspects to the digital competences of students and faculty.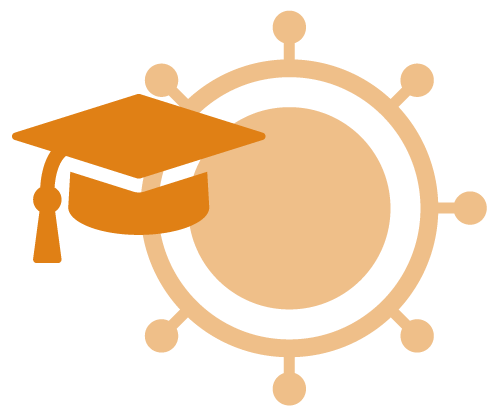 In higher education, approximately 220 million students globally have been affected by disruptions caused by COVID-19
Moving forward
Despite the challenges in our professional and personal lives, this feeling of fighting for a common goal awakened a sense of collaboration, teamwork and solidarity in all of us. We are grateful to the students and faculty for their compassion, kindness and patience with the new teaching formats. These values are essential to the global health community but are often forgotten.
Moreover, the experience we acquired in adapting, developing and delivering programmes and courses in online formats has helped us move forward with the inclusion of new online content in our education and training offer.
And reaching farther out
This has implications for one issue which is very close to our heart: equity. Our online programmes will increase our capacity to reach students who are unable to travel to Barcelona (including students from low- and middle-income countries) because of the cost, or for professional or family reasons. In addition, this is an opportunity to explore new ways of engaging our learning community in a more active, participative and collaborative environment. We seek to include transformative learning approaches to promote changes in attitudes and practices, which in turn help "decolonise" global health education and restore a more equitable dynamic between high-income countries and low- and medium-income countries. However, this must be done while considering existing barriers in access to the equipment and reliable internet connections required for some of these teaching and learning activities.
"Now, more than ever, we are learning from each other in a collaborative way," says Nuria Casamitjana, director of Education and Training. At a moment when positive messages can be hard to come by, let us keep in mind that good things will also come out of this crisis.