The Elsevier Atlas Award went to our study on the health impact of implementing the superblock model in Barcelona: close to 700 lives saved every year.
Imagine the city of Barcelona with less traffic, less noise, more green spaces and safe areas for walking, playing and cycling… This dream could become a reality if the original Barcelona superblock plan was implemented. Moreover, this shift towards a people-centred city plan would save up to 700 lives and €1.7 billion per year.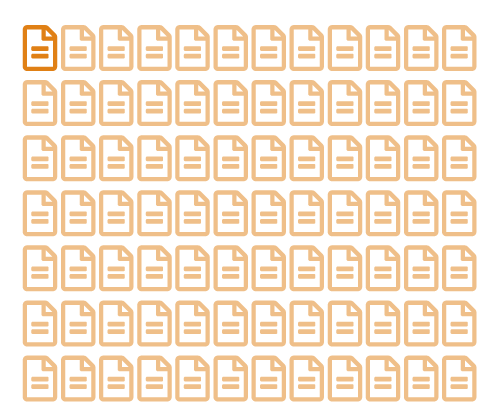 The study, which was published in the January 2020 issue of International Environment, was selected from a pool of thousands of candidates
These are the conclusions of an award-winning study in which Mark Nieuwenhuijsen and his team estimated the health impact of the original Barcelona superblock model, which consists of 503 superblocks stretching across the city. In these 4oo m x 400 m superblocks, pacified roads will be primarily dedicated to cycling and walking, with segregated bus lanes, and private motorised traffic limited to a maximum speed of 20 km/h. This goes hand in hand with green public spaces both inside and outside of the superblocks. The study estimates that the greatest health benefits of the superblock model come from less air pollution (291 preventable premature deaths per year), followed by reductions in road traffic noise and heat mitigation effects (163 and 117 deaths, respectively).
Impact on people's lives
To qualify for the Atlas Award, a study must have the potential to significantly impact people's lives. And this is what the superblock study demonstrates: "Beyond the figures, this study shows that urban and transport planning interventions such as superblocks have important public-health implications," says Natalie Mueller, lead author of the study.
"This award is an honour for our entire team and a great opportunity to increase the visibility of this research," says Nieuwenhuijsen. The goal of the Atlas Award is, precisely, to bring wider attention to important research in the hopes of ensuring its successful implementation.
For all of us who live in Barcelona or any other city, this shift from a car-centred city to a people-centred one is not only a dream, but an urgent need that will save many lives.