In January 2020, we co-organised, together with eight other leading institutions, the first ever Global Forum on Childhood Pneumonia. The event, which took place in Barcelona, ended with a declaration highlighting the burden of the disease and the need to accelerate efforts to tackle it.
2020 saw the successful launch of the first edition of our ENERGHY summer course in entrepreneurship and innovation in global health, with support from EIT Health. The postgraduate course, which took place online, had 46 participants from 29 different countries and backgrounds.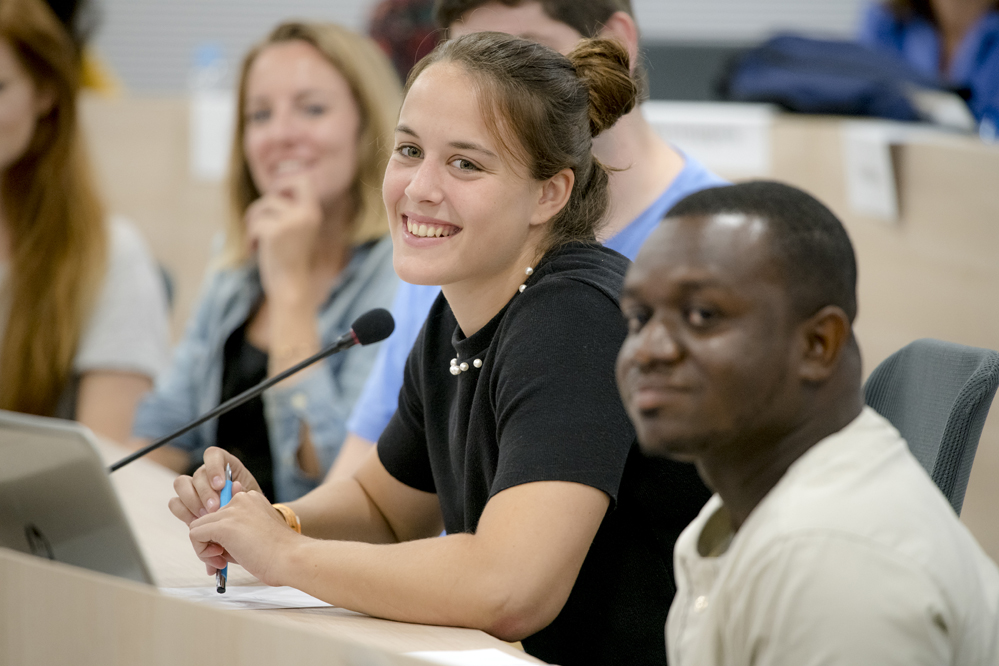 Together with the Special Programme for Research and Training in Tropical Diseases (TDR), we organised a workshop in Cali, Colombia, with the aim of developing the necessary knowledge and skills to monitor and evaluate capacity strengthening activities.
We also maintained and expanded our participation in international networks such as tropEd, the Consortium of Universities for Global Health (CUGH), the European Global Health Research Network (EGHRIN-LERU), and the Planetary Health Alliance.
More about our institution